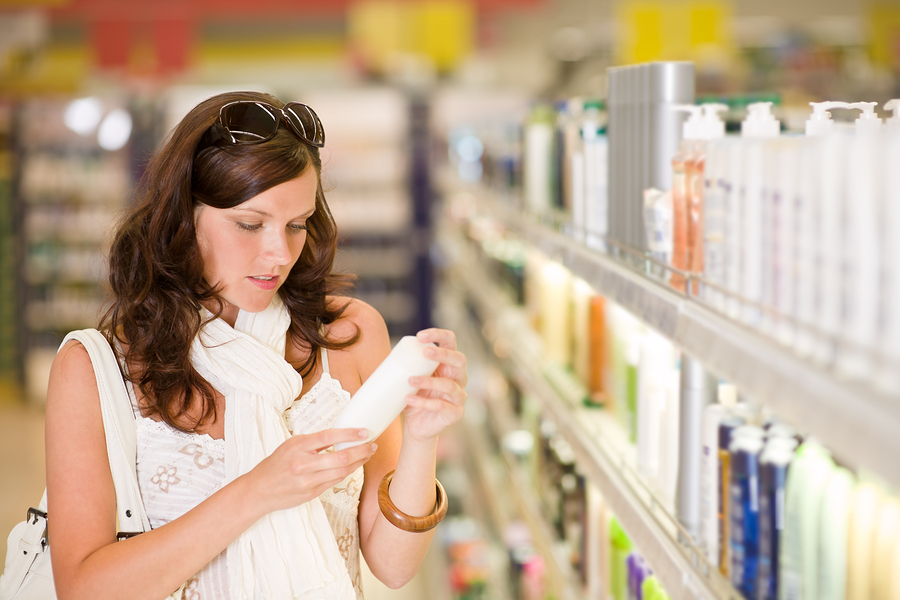 There are so many skincare products out there. We know it's easy to get confused. Information on skincare products at Sephora, Drug Stores, and department stores can be confusing and often times misleading.  How do you know what product or group of products are right for your skin? Here at TDI we strive to provide the most comprehensive information to help patients maintain their skincare regimen at home and also make the best decisions when it comes to skincare product selection.
It is important to keep the following in mind, G.R.A.S.S. This acronym will help you select the right products to get your skin to the healthiest it can be!
Growth factors help provide rejuvenating cytokines,
signaling proteins, and nutrients. This helps the skin's natural ability to rejuvenate itself. A product like SkinMedica's TNS Essential Serum is an ideal product for this category. It is an all in one anti-aging serum with over 110 Human Growth Factors. This is an ingredient that is good to have as a part of any skincare regimen. It is recommended to start using products with growth factors in your mid 30s to 40s.
Retinols assist with renewing your skin. A product like Renova is essential to tackling those fine lines on your face. It is the most well researched ingredient showing a reversal of photoaging and pre-cancers, as well as wrinkles. This is a MUST HAVE for anyone wanting to be preventative regarding anti-aging.
Antioxidant boosted products are key to have in your skincare regimen to help defend your skin against free radicals from sun and pollution we are exposed to each day. Dr. Chiu's favorite vitamin C products include: Miracle C from SkinLab, the Vitamin C+E Complex from SkinMedica, and SkinCeuticals C E Ferulic. This is a MUST HAVE starting in your 20s.
S is for Specialty. Incorporating a specialized product like an eye
cream or skin brightener can help target a specific area that may be troublesome for you. Lumiere Bio-Restorative Eye Cream contains growth factors and caffeine to help aid with dark under eye circles and bags. SkinLab's Brighten and Lift cream contains concentrations of 6% or 8% of hydroquinone to aid in brightening dark spots, and can be a prescription specialty product to combat melasma or hyperpigmentation.
S is for SPF. It is critical to protect your skin against harmful UVA and UVB rays. These are the aging and burning rays that prematurely age the skin and cause discoloration. Using a sunscreen is cruicial to every skincare regimen. Your skincare regimen is not complete without it. There are a variety of sunscreens on the market, a few that are great for a wide range of skin types include EltaMD UV Clear SPF 46, SkinMedica's Total Defense and Repair, and La Roche Posay's  Anthelios Ultralight Sunscreen. This is an absolute MUST HAVE at every age. The American Academy of Dermatology recommends a minimum SPF of 30 or above daily.
Using this acronym as a guide can lead you to happier and healthier skin. Are you still not sure what product is right for you? Call
The Derm Institute
and schedule a
Personalized Skin Health Consult
to receive a skin health program that is catered to your skin and concerns. Let us help you refresh, renew, and resurge your skin!
…Shared by the TDI Team